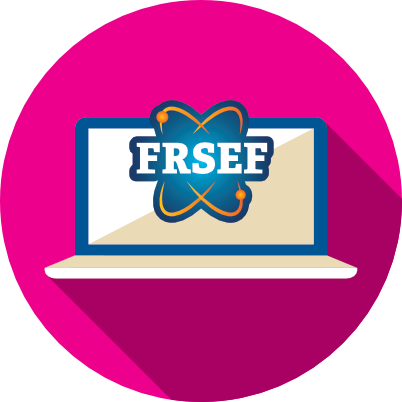 Below is the information for entering the Virtual Elementary Division Fair.  Each document is provided in both Microsoft Word / Powerpoint and Google Docs / Slides formats.  *When using the Google docs and slides templates, make a copy of the document to your Google drive.  This is done by navigating to File / Make a Copy
Deadline to submit is May 13.
You will receive a confirmation email within 1-2 days of the entry deadline.  If you do not receive a confirmation, please reach out.
Documents to Submit
Abstract

Save as xxx_Abstract.pdf
Form

Project Summary

Save as xxx_Summary.pdf
Form

Digital Display Board or Project Report (you can send both if you'd like, but only 1 is required)

Save digital display board as xxx_Display.pdf
Save report as xxx_Report.pdf
Do not utilize a picture of your existing display.
The display templates solely serve as a starting point and can be modified as desired (but keep it to a single slide).  There is no "single proper method" for display boards.  The digital display board represents the display board that you were going to bring to the fair event in March. to help.

Powerpoint Format
Google Slides Format

Special Awards Form

Save as xxx_SpecialAwards.xlsx
This can be submitted after the rest of your project, aka don't wait for this form to submit.
Complete the form and submit via email to virtualfair2020@flintsciencefair.org by May 15
*xxx in the text is your Project ID.  This will be emailed to you.  If you have not received this message, check your spam folder and if it is not there send a request to director@flintsciencefair.org and we'll re-send your Project ID.
Process
Send your saved documents via email to virtualfair2020@flintsciencefair.org, email needs to be titled as xxx Virtual Submission Your Name (ex: 137 Virtual Submission John Smith)

The file naming convention is critical for enabling the virtual fair process to go smoothly. (naming convention is in blue)
The documents will be reviewed and you will have one opportunity to fix errors in the submitted documents and naming convention.
These are the only documents that are allowed for submission.

Deadline to submit is May 13.
Judges will be assigned to score the projects based on your submitted documents.   Ensure that the submitted material explain your project on its own.

Note that there will not be video or conference call judging interviews.
Awards
Awards will be live streamed on YouTube on May 28 at 7:05 PM EST.  https://youtu.be/K5oZAvR4yDs
Awards and prizes will be mailed following the awards ceremony.
Questions
Email your questions to director@flintsciencefair.org.
Zoom session to answer any questions.  Call-in details will be emailed.

Time: May 9, 2020 10:00 AM Eastern Time (US and Canada)

Zoom session to answer any questions.  Call-in details will be emailed.

Time: May 11, 2020 3:00 PM Eastern Time (US and Canada)