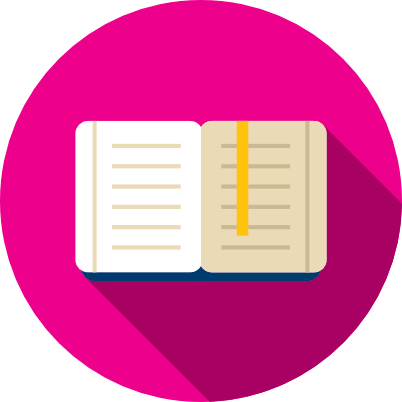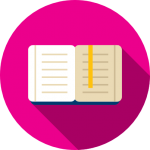 Handbook
Get the 2019-2020 judges handbook which contains everything you need to know about this year's event.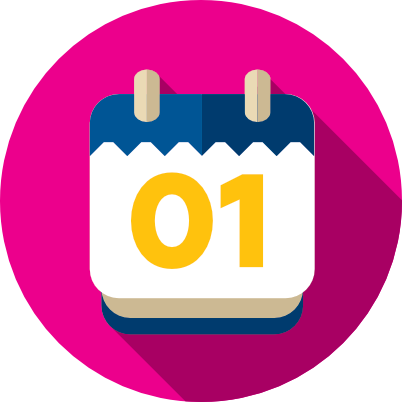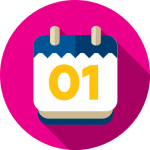 PPT Overview
Learn more about what to expect during the judging process. View the judge overview in presentation mode.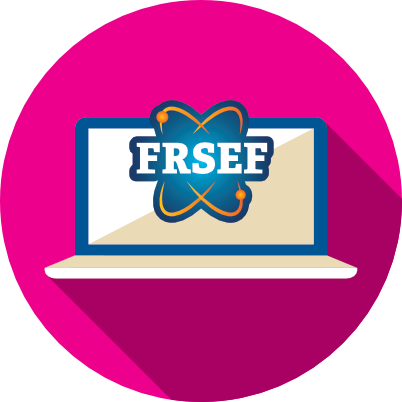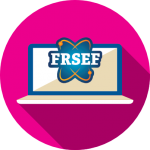 Registration
Fill out your online registration to Judge or Volunteer for the 2021 Flint Regional Science and Engineering Fair.
Judges & Volunteers Make It All Happen
---
While the obvious focus of the Science Fair is on the kids, it couldn't happen the way it does without our judges. All projects in the Flint Regional Science & Engineering Fair are reviewed with student-judge interviews and judging teams that evaluate each project in a refereed competition.
That means the success of the Flint Regional Science & Engineering Fair depends on our judges – mostly local professionals in the science, medical, teaching, and engineering fields who volunteer their time and expertise. Most have found this to be a highly rewarding experience.
On the weekend of the Fair, we need 80 judges on Friday evening from 7-11 p.m., and 60-70 judges Saturday morning from 8 a.m. to noon. You can volunteer to work one day or both. It's a great opportunity to meet bright and enthusiastic young people and allow them to get exposure to your profession and life-long experience.
We encourage you to talk to your friends and colleagues about joining us in this important volunteer effort to promote science and engineering education in our community.