Inspiring the Minds of Tomorrow. Today.
---
Welcome! Are you planning to help your child or class meet the challenges – and enjoy the fun – of the Flint Regional Science & Engineering Fair? Whether you're a teacher, parent, or other adult supervisor, the links below will help. And do not forget to sign up for the emails. They will prompt you and your student along the way.
When registered, your students will receive a personalized digital Interactive Project Guide. The Handbook PDF (available below) is an excellent supplement to this. Questions to the Fair Director are always welcome. Enjoy!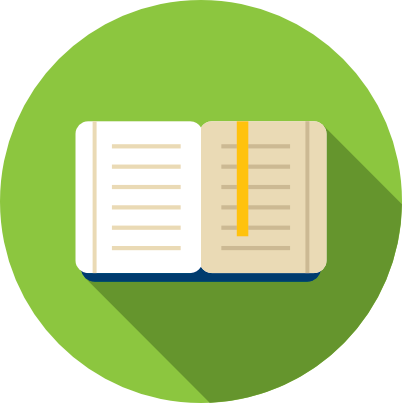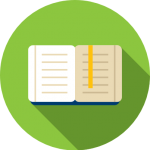 Handbook
Get the 2019-2020 student handbook which contains everything you need to know about this year's event.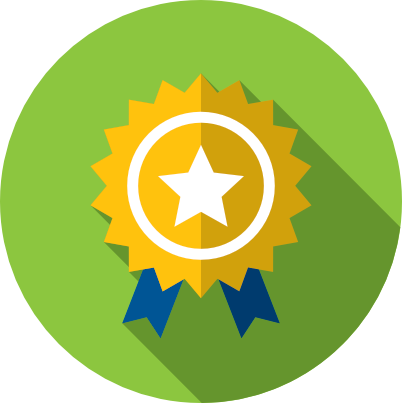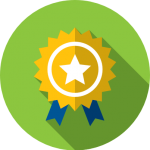 Educator of the Year
Nominate your favorite influential teacher or educator for the 2021 Educator of the Year award.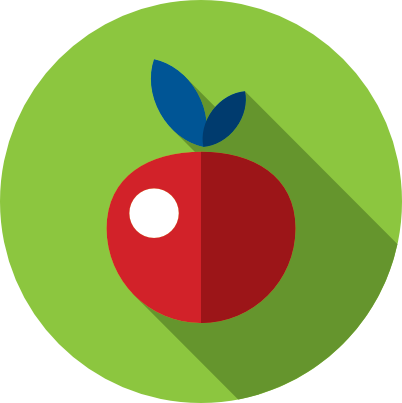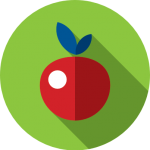 Classroom Visit
Request a representative from the Flint Regional Science & Engineering Fair to speak to your class or school.
2020 / 2021 Educator Workshops
Introduction to Virtual Science and Engineering Fair: October
Director's Office Hours: September - February
Registration
---
Educators register to track the status of your student's registration and approvals.
Rules and Procedures
---
The ISEF Rulebook
Click here for the ISEF Rulebook
Virtual Fair Procedure (new for 2021)
Click here for the 2021 Virtual FRSEF Procedures
B

oard/Display Sizes
Elementary: May not exceed 30" deep x 36" wide x 108" high; no electricity allowed

Junior: May not exceed 30" deep x 36" wide x 108" high; no electricity allowed

Senior: May not exceed 30" deep x 48" wide x 108" high; electricity available upon request
Student Bio and Media Release
Please review and fill out the Student Bio & Media Release Form (linked below). It will provide biographical information for press releases and give consent to use your child's photo in press releases and promotional materials for The Fair. When completed, this form should be printed and signed by a parent. It can then be scanned (or digital photo) and uploaded to your child's account.
Click here for the Student Bio and Media Release
Display & Safety Checklist
The Flint Regional Science & Engineering Fair utilizes the International Science & Engineering Fair Display & Safety Regulations, for full regulations see the International Rules and Guidelines.
Project Size
Senior: 48" width, 30" depth, 108" height from floor
Junior / Elem: 36" width, 30" depth, 108" height from floor
No standing projects, 36" table height
Electrical Regulations
Junior / Elem: No AC power will be provided.
Electrical devices must be protectively enclosed.
Energized wiring, switches and metal parts must have adequate insulation and over-current safety devices (e.g., fuse).
An accessible, clearly visible on/off switch or quick means of disconnecting power
Forms / Images / Credits
List photo and image credits
Photo release for images of finalist and others
No acknowledgements, self-promotions or endorsements
No commercial logos
Form 1c (only for projects at a Regulated Research Institution)
Items / Materials Not Allowed
Living organisms, including plants
Glass or glass containers
Soil, sand, rock, cement or waste samples
Preserved vertebrate or invertebrate animals
Food or liquids (including water)
Plant materials
Human / animal parts or body fluids
Hazardous substances or devices (poisons, drugs, weapons, dry ice)
Items that may be contaminated with hazardous chemicals
Sharp items (syringes, needles, pipettes, knives)
Flames or highly flammable materials
Batteries with open-top or wet cells
3D Printers
Any apparatus with belts, pulleys, chains or moving parts without appropriate shielding around pinch points
Any item deemed distracting (sounds, lights, odors, etc.)
Items are not be stored underneath the project
FRSEF PROJECT GRANTS
FRSEF Project Grants are available to Junior and Senior division participants.
All students are encouraged to apply. Grants in values of up to $200 for Juniors and up to $400 for Senior may be awarded to provide resources for students to enable excellence in their research. Download an application.
All Forms
The interactive Project Guide will automatically provide each required form based on the student's Division and project criteria. Additionally, every form a student may need is available below. Each can be downloaded, printed, and then filled in; or can be opened here and filled in online. Parent/adult signatures may still be required before sending, so printing off and signing will be required. Forms can then be scanned (or digital photo) and uploaded to the student's account.