Your Ideas. Your Work. Your Rewards.
---
Welcome! The Flint Regional Science & Engineering Fair is open to practically any student in the greater Mid-Michigan area. It's fun. It's challenging. It's rewarding! And this website and an interactive guidebook you'll receive will help you through the whole process. So look around. Get inspired. Then get started!
Fair Information
Start here for information about the FRSEF and what you need to know as a participant.
---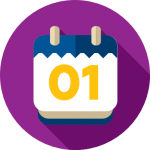 Dates & Deadlines
View all the important dates and deadlines for this year's fair, including the national competition.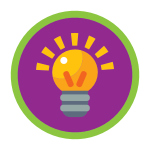 Register
Fill out your online registration for the 2023 Flint Regional Science and Engineering Fair.
Get An Idea
Use the resources below to find a topic you area interested in learning more about and check out our example projects.
Already have an idea - amazing, skip to the step below.
---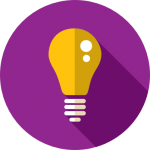 Idea Starters
Looking for a topic for your Science Fair? Here are some websites to get you started: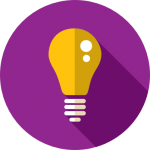 Example Projects
Example projects that you can learn from and get inspiration from, tweak it to make it your own.  Everything you need to get started.
Coming Soon!  September 2023
Which Ice is the Fastest?
Damaged in Shipping
Airplanes!
Project Resources and Interactive Project Guide
Need help getting started ?
---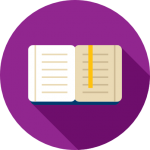 Rules and Templates
Check out the rules and procedures for all of the information you need to have a safe project!
We have templates available to make it easy to start your project - Research Plan, Display Slides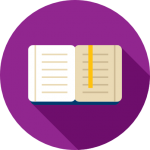 Handbook
Get the Student Handbook! It has almost everything you need to create a great project.
Courses and Guides
Take your project to the next level!
---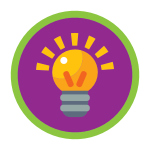 Mentor + Student Stipend
Mentors and stipends (up to $400)are available to Senior division participants.
Each recipient will be assigned a mentor and will have 3 check-ins
All students are encouraged to apply to enable excellence in research.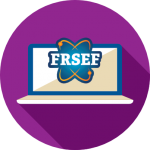 Crash Courses
Learn skills to take your project to the next level with our video series.