Your Ideas. Your Work. Your Rewards.
---
Welcome! The Flint Regional Science & Engineering Fair is open to practically any student in the greater Mid-Michigan area. It's fun. It's challenging. It's rewarding! And this website and an interactive guidebook you'll receive will help you through the whole process. So look around. Get inspired. Then get started!
Want more incentive? Take a tour of the UM-Flint Murchie Science Building while at the Fair. Guided tours are available Saturday afternoon after judging. Reserve you place then see how much more science there is to do! Register here: https://umflintcampus.secure.force.com/events#/esr?eid=a124W00000OFS5oQAH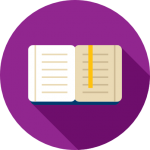 Handbook
Get the Student Handbook! It has almost everything you need to create a great project.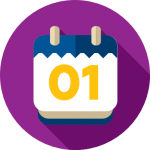 Dates & Deadlines
View all the important dates and deadlines for this year's fair, including the national competition.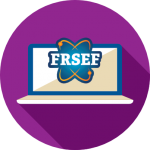 Register
Fill out your online registration for the 2023 Flint Regional Science and Engineering Fair.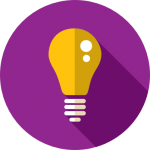 Project Resources & Idea Starters
Looking for a topic for your Science Fair? Here are some websites to get you started:
2022 Fair Format & Procedures
FRSEF Project Grants
FRSEF Project Grants are available to Junior and Senior division participants.
All students are encouraged to apply. Grants in values of up to $200 for Juniors and up to $400 for Senior may be awarded to provide resources for students to enable excellence in their research. Find out more and apply today
Workshops and Skills Crash Courses
Join one of our workshops or skills crash courses.
2020/2021 Crash Course Pages
Rules, Forms and Procedures
Previous Results