Your Ideas. Your Work. Your Rewards.
---
Welcome! The Flint Regional Science & Engineering Fair is open to practically any student in the greater Mid-Michigan area. It's fun. It's challenging. It's rewarding! And this website and an interactive guidebook you'll receive will help you through the whole process. So look around. Get inspired. Then get started!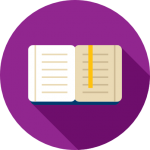 Handbook
Get the 2019-2020 student handbook which contains everything you need to know about this year's event.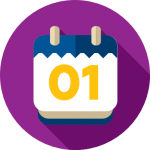 Dates & Deadlines
View all the important dates and deadlines for this year's fair, including the national competition.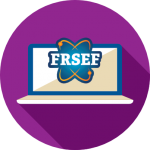 Register
Fill out your online registration for the 2020 Flint Regional Science and Engineering Fair.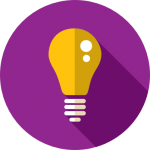 Project Resources & Idea Starters
Looking for a topic for your Science Fair? Here are some websites to get you started: