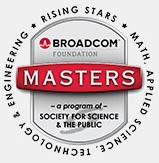 Two 2019 Junior Division competitors in the Flint Regional Science Fair have been named to the Top 300 in the prestigious Broadcom MASTERS competition.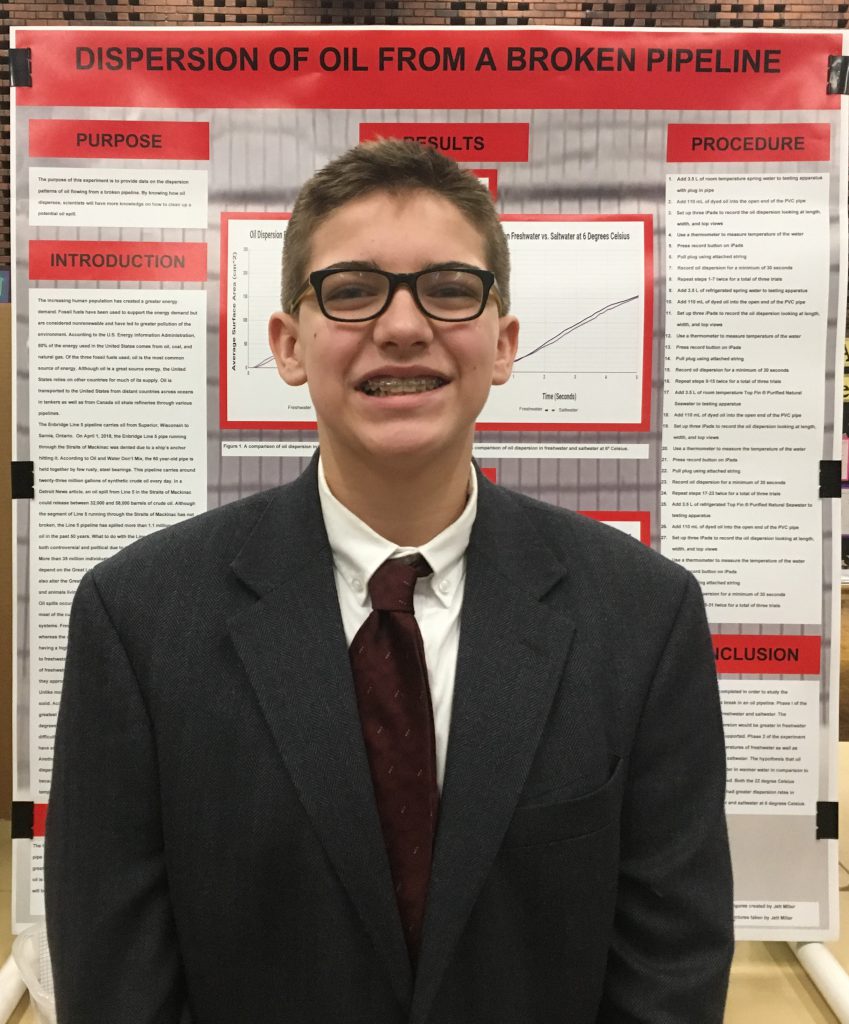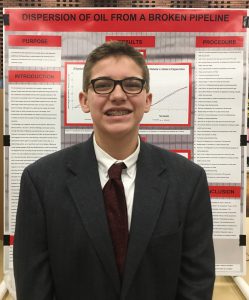 Jett Miller (Grade 7), a student at Saginaw Arts & Sciences Academy, Saginaw, MI was recognized for his project, Dispersion of Oil from a Broken Pipeline.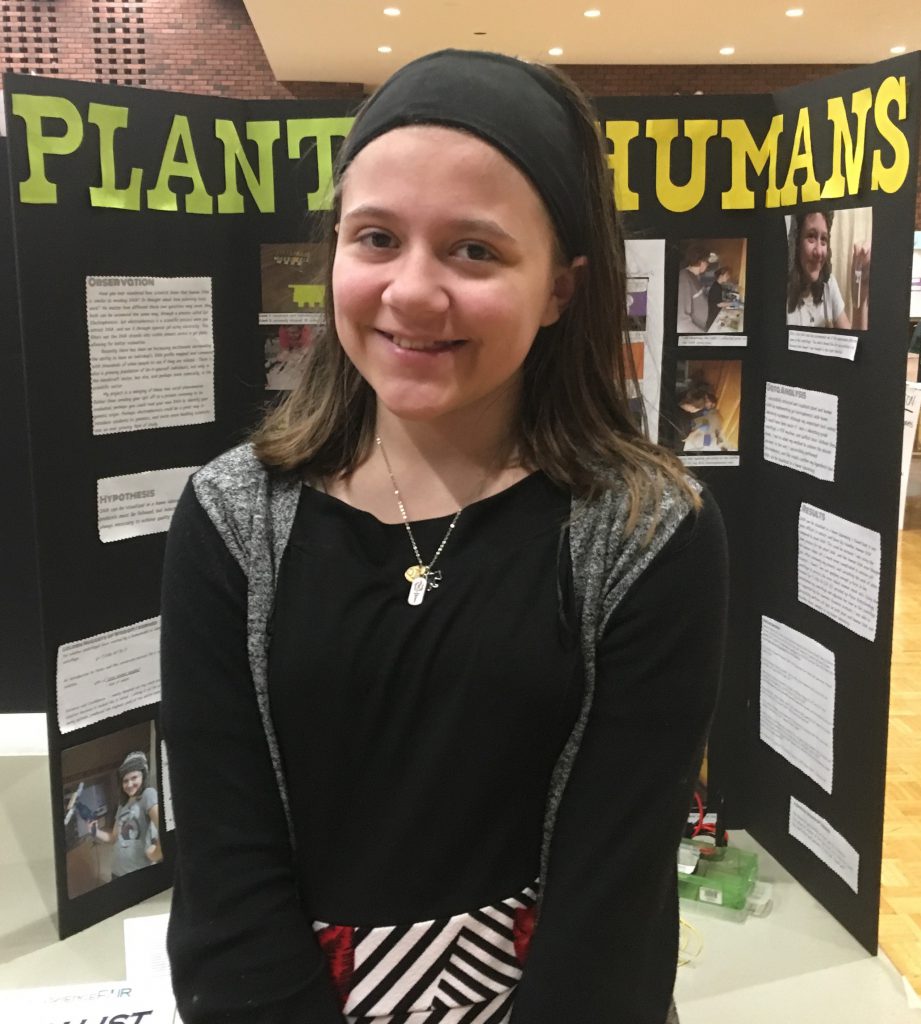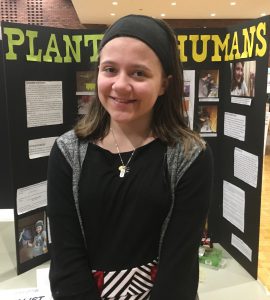 Elena Wells (Grade 7) Marshall Greene Middle School, Birch Run, MI earned her place with her Plants Vs. Humans: A Study of Gel Electrophoresis in a Home Laboratory.
The Top 300 Broadcom MASTERS were selected from more than 2,300 students from 47 states, DC, and two US territories. They were evaluated by a panel of distinguished scientists, engineers, and educators. Judging was based on creativity and originality of their science fair project, their ability to engage in analysis of data, and understanding of STEM principles as they relate to the real world.
Elena and Jett were nominated to compete in the Broadcom MASTERS by placing among the top 10% of middle school competitors at the Society-affiliated Flint Regional Science Fair. Each received substantial prize packages as semi-finalists.